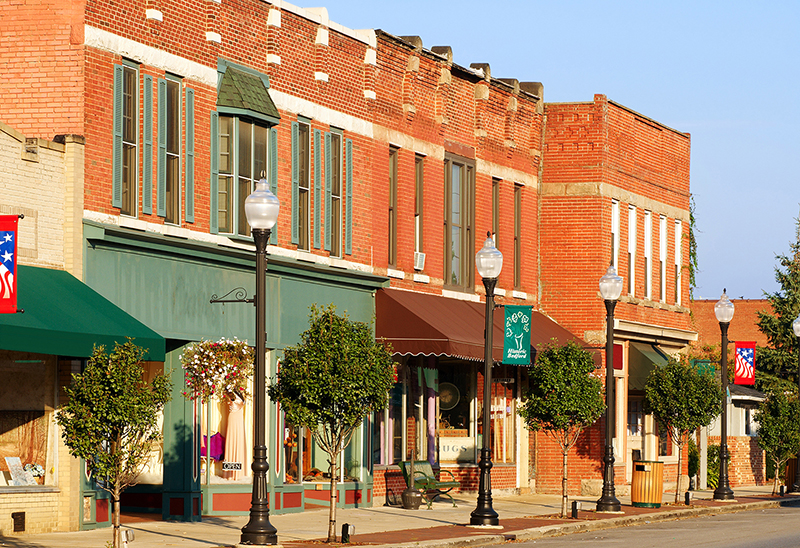 A Lititz Mutual Businessowner (BOP) policy provides protection against physical loss to your buildings or personal property. The policy protects you from liability claims made for accidents that occur on your property or due to you products or services. You also receive coverage for lost business income resulting from a covered loss and for mechanical breakdown of equipment.
Lititz Mutual provides policies to owners of apartments, offices, retail and service businesses, contractors, churches, and restaurants.
A Lititz Mutual Commercial Umbrella Policy provides up to $2,000,000 in additional liability limits above your auto and BOP policies; in most cases for less than a dollar a day! A Lititz Mutual Commercial Umbrella insurance policy is a high value product for little cost, especially when considering the security and protection it provides.